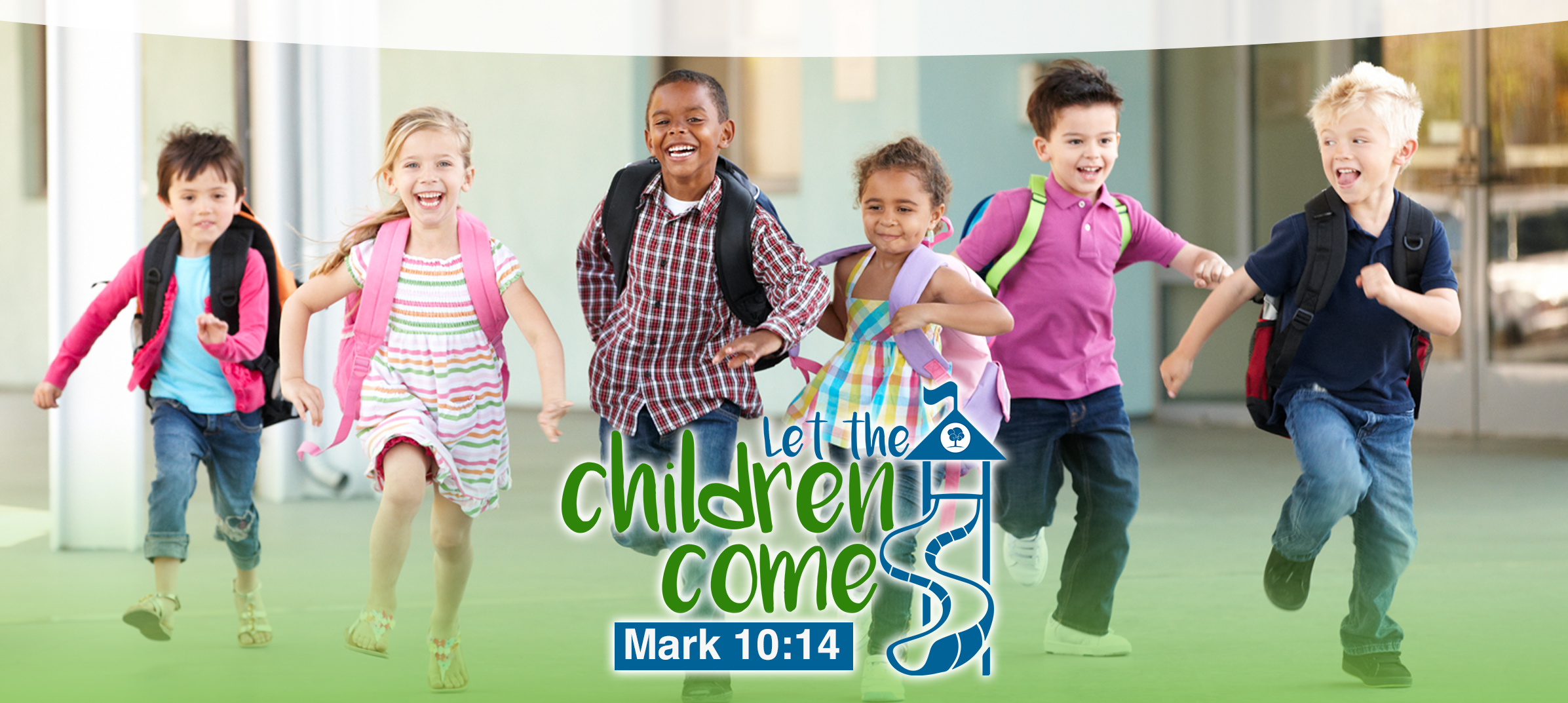 The Challenge
God has seen fit to establish Harmony Hill Baptist Church in this community to live out the gospel, grow disciples and minister to our neighbors. He has blessed our church with growth that calls for more space to impact families with young children. Now is the time for us to commit to providing a larger environment with increased safety and to have more individuals who will disciple children and make a lasting impact on families.
Building Update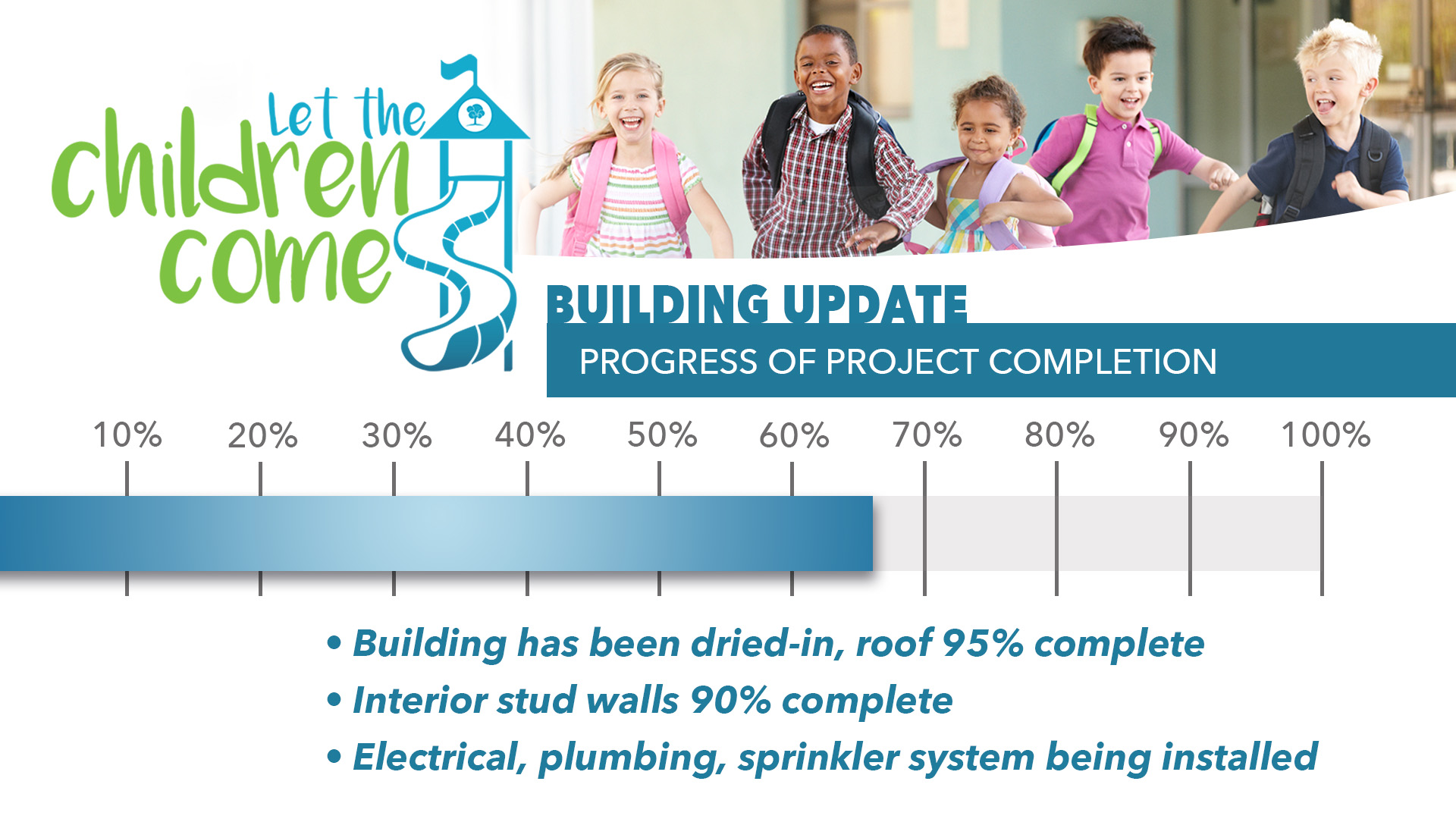 Let the Children Come Events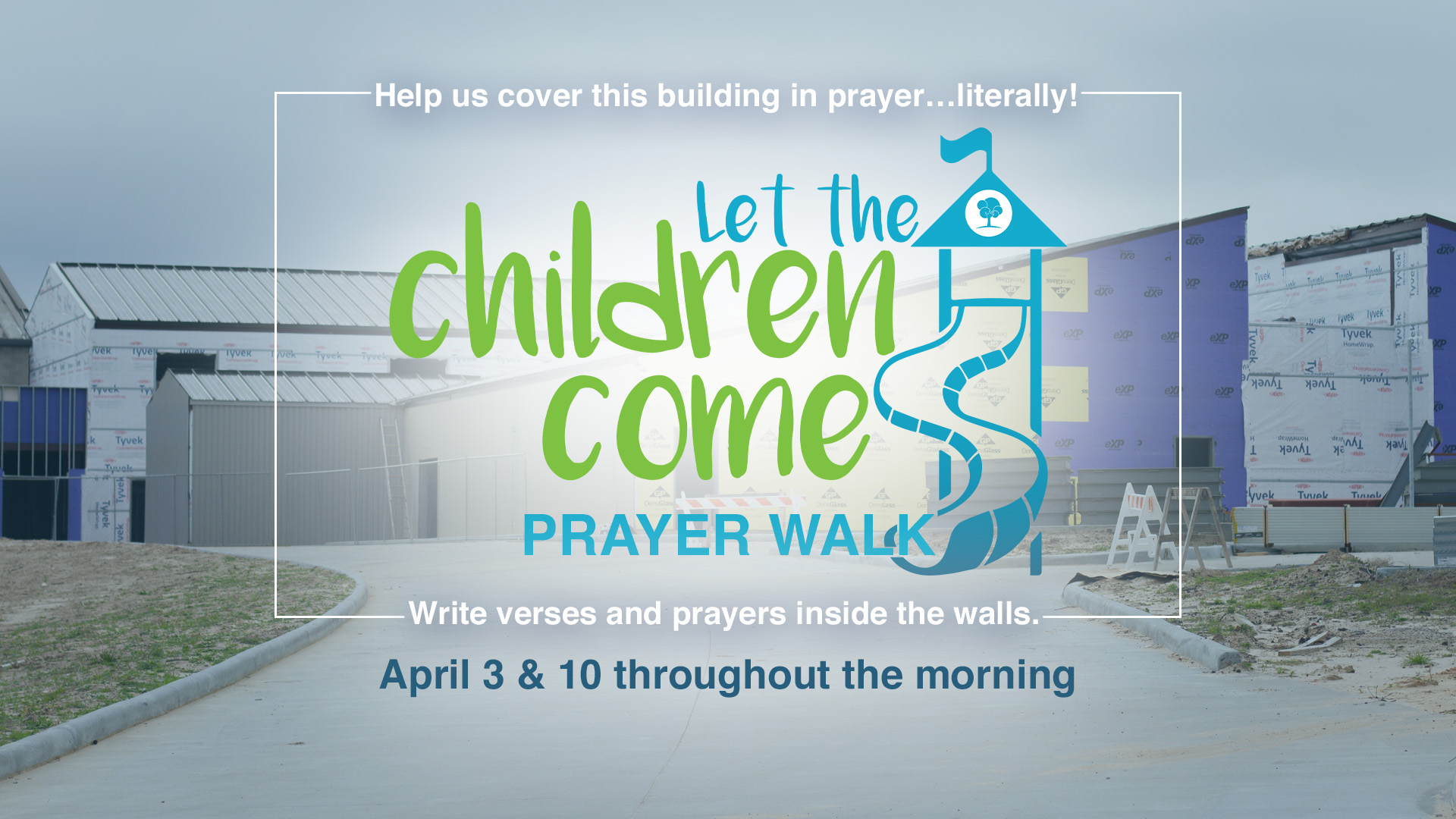 Giving to Let the Children Come
Our commitment to God's plan for our future is not finished. The new children's ministry building is under construction, and every day the debt of the building is being realized. In 2019 we committed as a church to let the children come, as Jesus said in Mark 10:14. Our desire is to have a space where we can disciple children and turn no child away. We ask as this building comes to life, will you recommit to give or perhaps commit for the first time to the Let the Children Come Building Campaign?
To give once or to set up a recurring gift to the LTCC Building Campaign, click the button below and select Let the Children Come Campaign in the giving options.