Student Worship on the Hill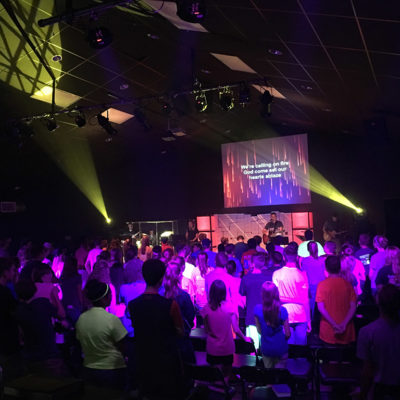 Our weekly services are age-relevant gatherings that consist of passionate worship, dynamic preaching, and lots of awesome people. Each week before our services, students have a place to just hang out with food, ping pong, pool, video games, and much more. We encourage everyone to bring friends with them. This will be the highlight of your week!
Wednesdays 6:00-8:00 p.m.
Doors open at 6:00 p.m.
Worship starts at 6:45 p.m.
Our Deets
Harmony Hill Baptist Church
2708 S. Chestnut
Lufkin, TX 75901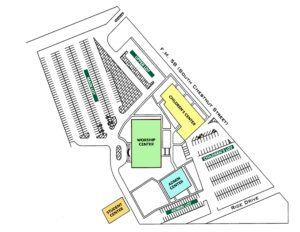 Our Social Skillz