Christian ministry begins in our own backyard. We do not confine missions to sending short-term teams to other continents. Jesus desires for every follower to be His witnesses in their neighborhoods, schools, and workplaces. At Harmony Hill, we do our best to love those around us and serve our community in positive ways.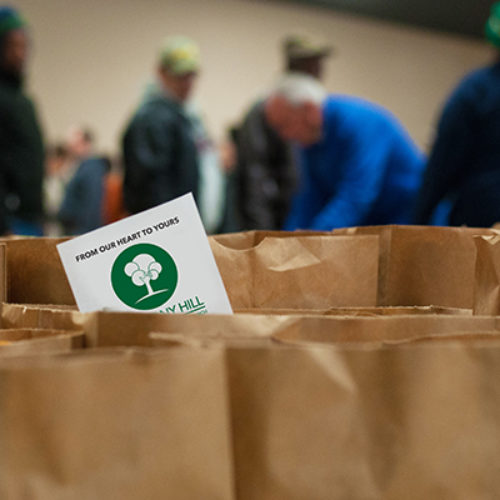 Food Pantry
The Food Pantry is the arm of Christ that reaches out to hurting people and not only provides food for their pantry, but a listening ear and encouragement for their soul. The Food Pantry meets on the third Wednesday of every month from 9:00 a.m. – 11:00 a.m. at the Life Outreach Center. Anyone from the community is welcome to come. It is our desire to meet each person on an individual level by welcoming them and asking for any specific prayer needs. Once individuals have made their way through the line, someone escorts them to their car with their groceries.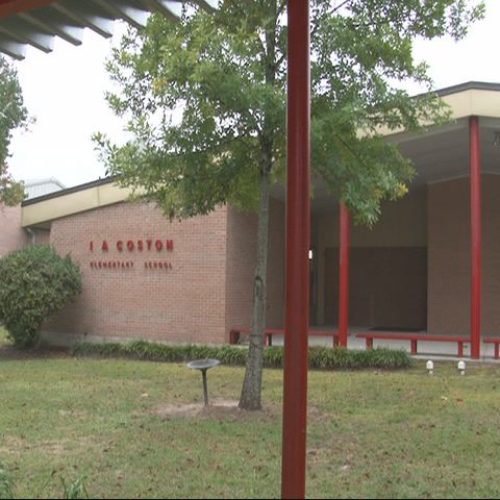 Coston Elementary
Coston Elementary is considered one of the most economically disadvantaged schools in the Lufkin district. In 2013, Harmony Hill Missions began to partner with them in numerous ways. By God's grace, the doors at Coston are still wide open for our members to come and make a difference.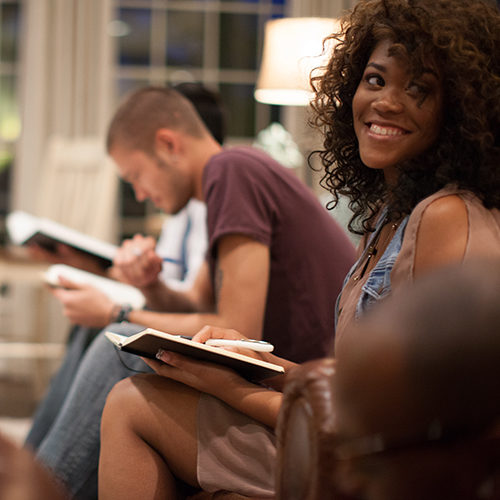 Life Groups
The best way to discover mission opportunities and get plugged in is by becoming a member and joining a LIFE group. God's mission is to be carried out by the church body, not just individuals. For this reason, we encourage small groups to work together to obey the great commission.