Sundays 10 a.m.
Wednesdays 6:45 p.m.
Harmony Hill Student Ministry creates an age-relevant environment where students from all walks of life can experience Jesus in a fun, passionate, and challenging way!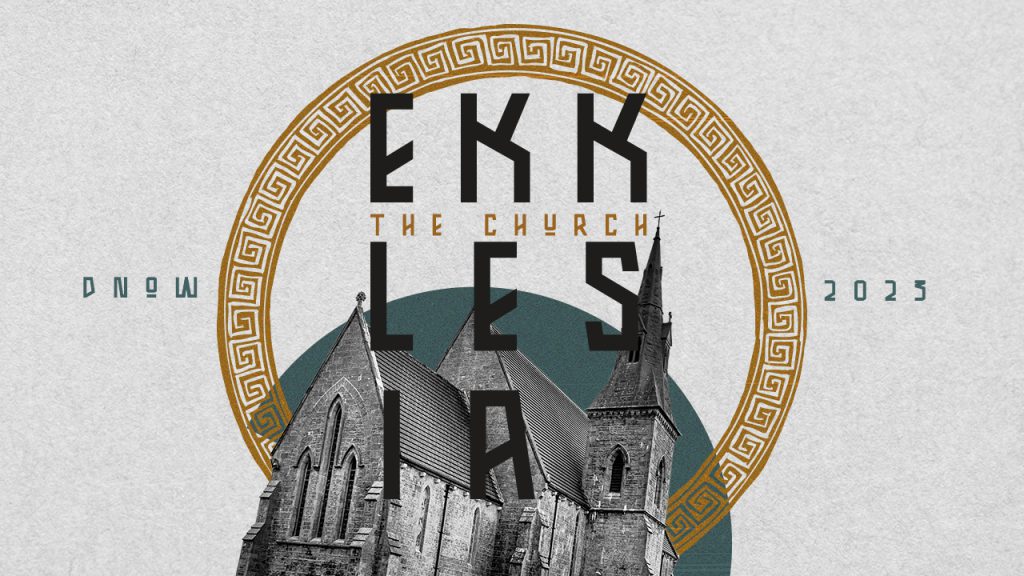 DNOW 2023: EKKLESIA
February 24–26
Cost: $65
Ekklesia, the Church. As Children of God, we all have a role to play in the Church, but how do we do that? We will spend the weekend walking through scripture and discussing how we fit into God's greater plan of the Church being the church through investing in the next, being together in the faith, and trusting Christ as the Catalyst. Register below for this exciting spiritual retreat right here in Lufkin.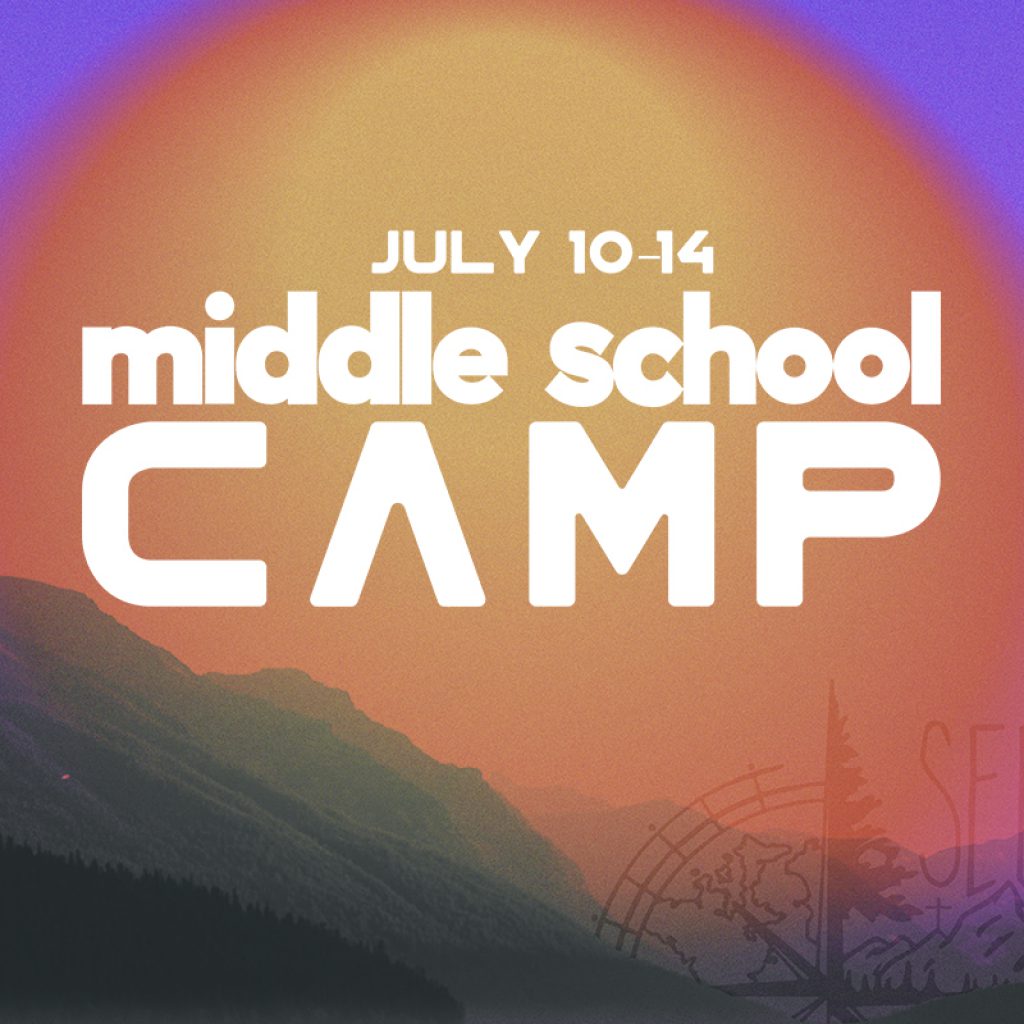 MIDDLE SCHOOL CAMP
July 10–14
Cost: $335
Middle School camp is a great time for students to dig deeper into God's Word and make connections with other students. We will spend the week deep in the East Texas pines doing just that, digging into Matthew 6:25–34 and discussing how we seek the treasure.
Early Bird Special: Register by May 22 and save $50. Register with HHBC and Pineywoods Camp. May 22 and before, cost is $285. After May 22, cost is $335.
Middle School Camp is for students who have completed 6th-8th grade.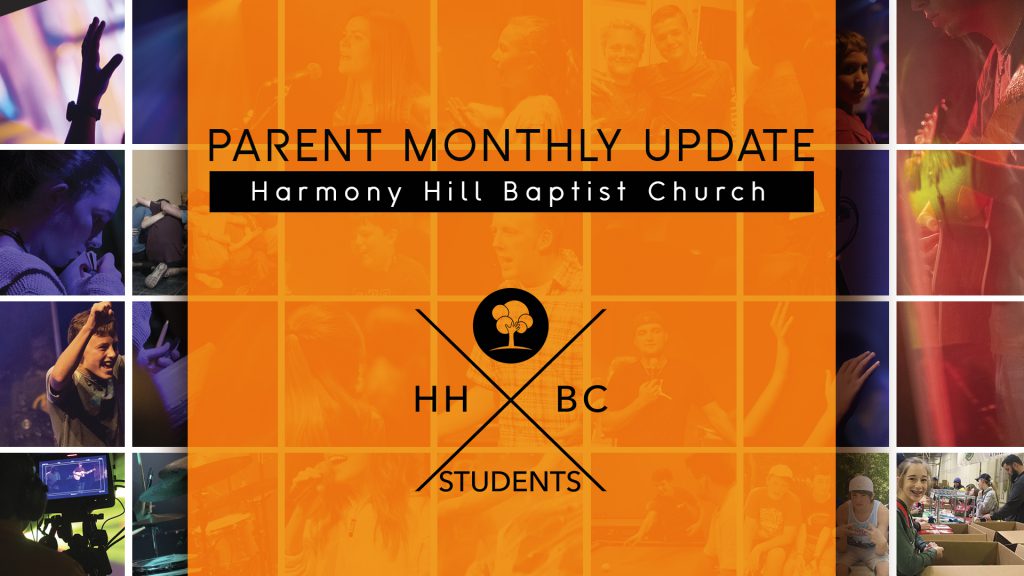 Student Parents Monthly Update
We want to get your contact info so we can send you updates from the HHBC Student Ministry.
Wednesdays 6-8pm
Doors open @ 6pm
Service starts @ 6:45pm
Sunday Life Groups
10:00am @ Student Center
Contact Us
students@harmony-hill.org
Harmony Hill Baptist Church
2708 S. Chestnut
Lufkin, TX 75901