Sundays 10 a.m.
Wednesdays 6:45 p.m.
Harmony Hill Student Ministry creates an age-relevant environment where students from all walks of life can experience Jesus in a fun, passionate, and challenging way!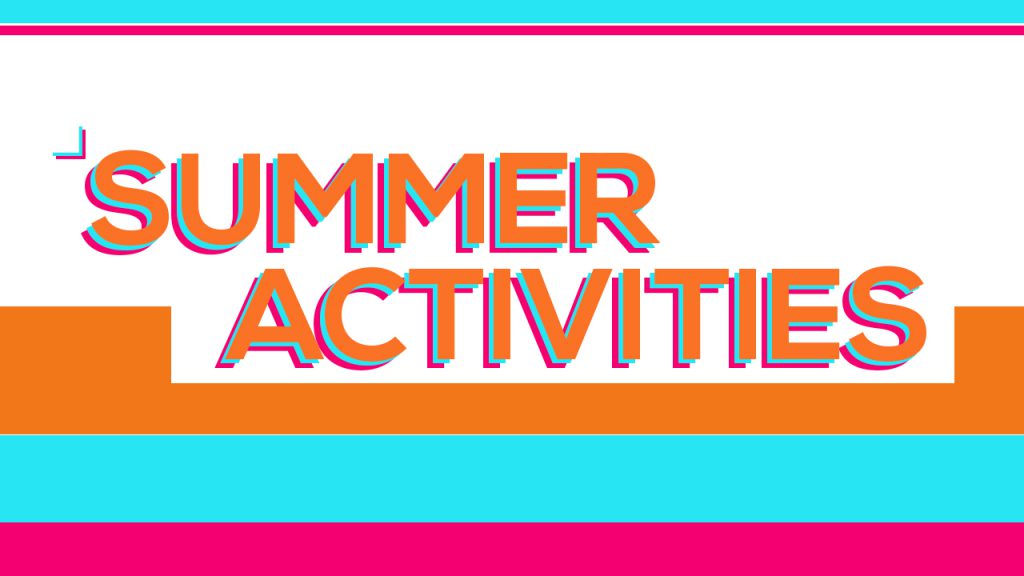 JULY ACTIVITIES
July 6–10: Middle School Camp
July 14: Bible Study and Badminton, 6–8 p.m. at the Harmony House
July 20: Lunch at Café del Rio at noon
July 21: Bible Study and Skate Ranch, 6–8 p.m.
July 22: 5th Grade Event during VBS
July 28: Bible Study and Swim, 6–8 p.m., location TBD
July 29: Rock Wall in Houston, $10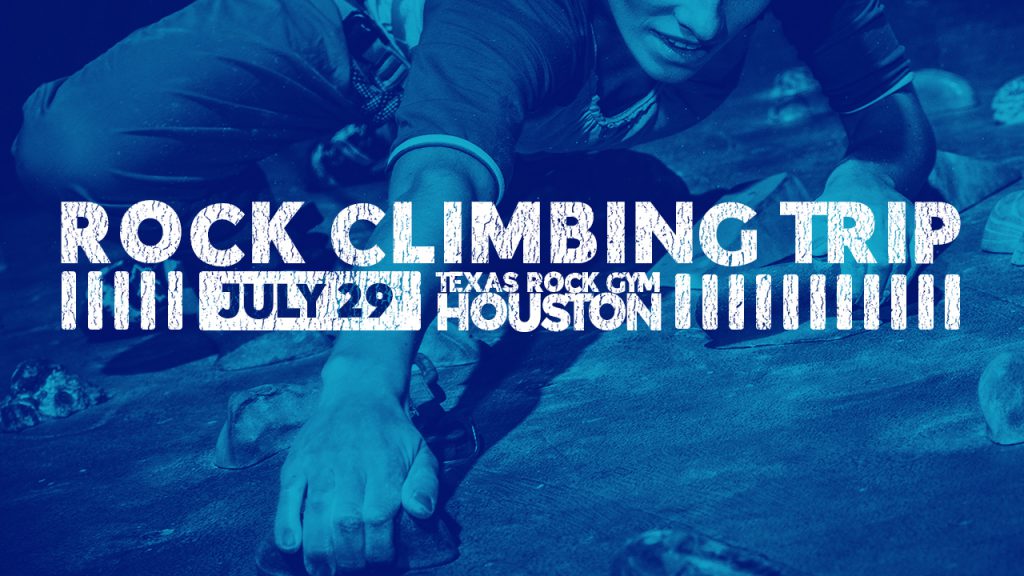 ROCK CLIMBING TRIP
July 29
Students, come experience the sport of rock climbing in a professional, high-quality indoor rock climbing gym with a fun atmosphere for climbers of all skills. Use this trip as prep for your tough mudder training as well. Cost is $10. Also bring money for lunch. Meet at the Student Center at 9:30 a.m. Returning about 5 p.m.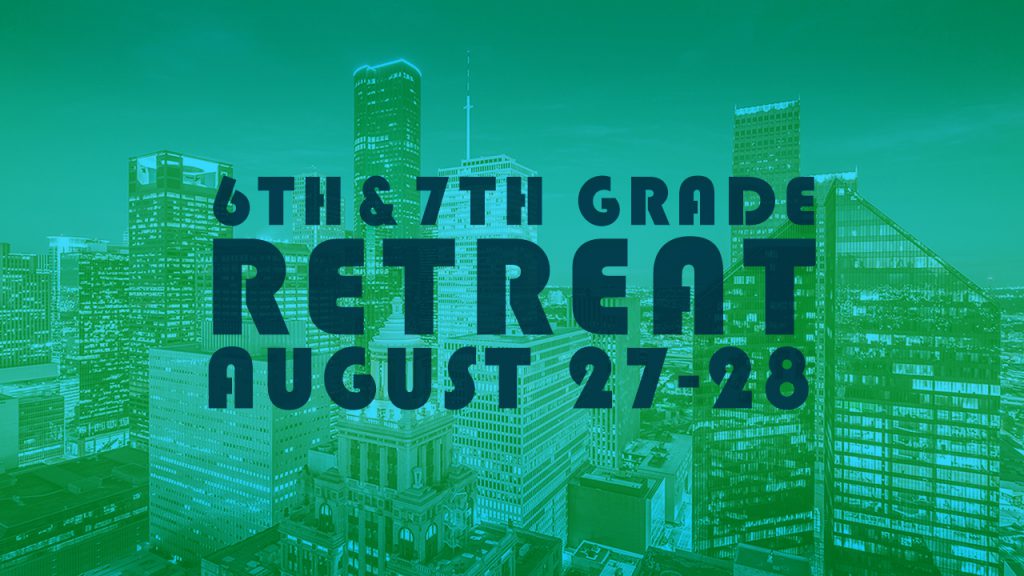 HOUSTON RETREAT (6TH & 7TH GRADERS)
August 27-28
Two-day retreat in Houston for new 6th and 7th graders: Main Event and Splash Kingdom! Meet Friday at 4:30 p.m. at the Student Center. Cost is $40. Chaperones needed; email students@harmony-hill.org.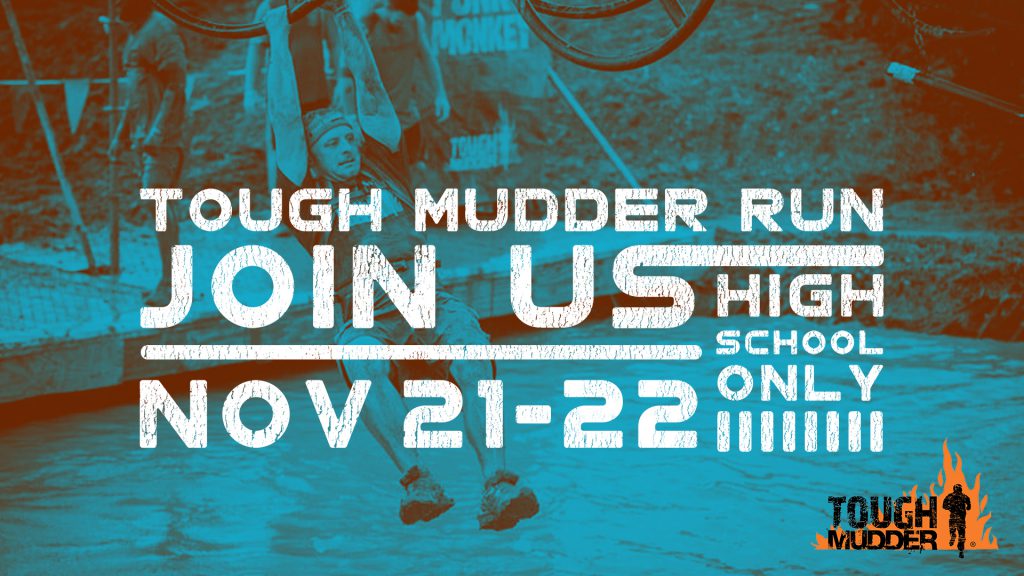 TOUGH MUDDER RUN
November 6
Our 21/22 High School Students are invited to join in a Tough Mudder Race in November. Spots will fill up fast, so sign up as soon as possible.
Click the button below to access the registration page.
Make sure you stay in the November 6 time frame, and register for the 1:00 – 1:45 race.
There is an option for coach-led online group training. You may choose that, or we will have free training at the church this summer.
You will have to pay $10 parking and bag drop fee.
Click the drop-down box for waivers and agreements, and select "I agree" for both boxes.
Verify the information is correct and sign electronically.
If you have questions, contact Traci.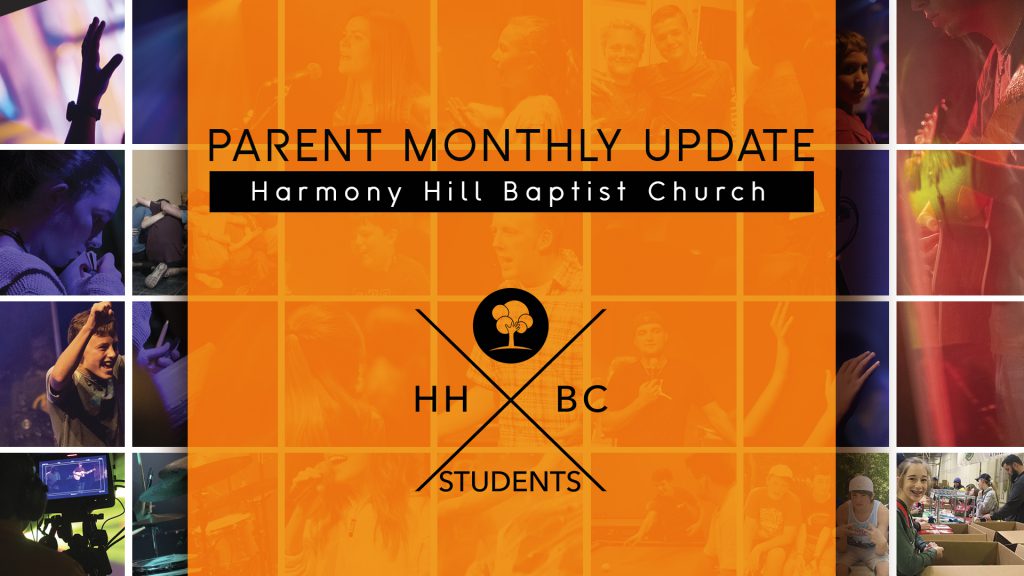 Student Parents Monthly Update
We want to get your contact info so we can send you updates from the HHBC Student Ministry.
Wednesdays 6-8pm
Doors open @ 6pm
Service starts @ 6:45pm
Sunday Life Groups
10:00am @ Student Center
Our Deets
Harmony Hill Baptist Church
2708 S. Chestnut
Lufkin, TX 75901