Sundays 10 a.m.
Wednesdays 6:45 p.m.
Harmony Hill Student Ministry creates an age-relevant environment where students from all walks of life can experience Jesus in a fun, passionate, and challenging way!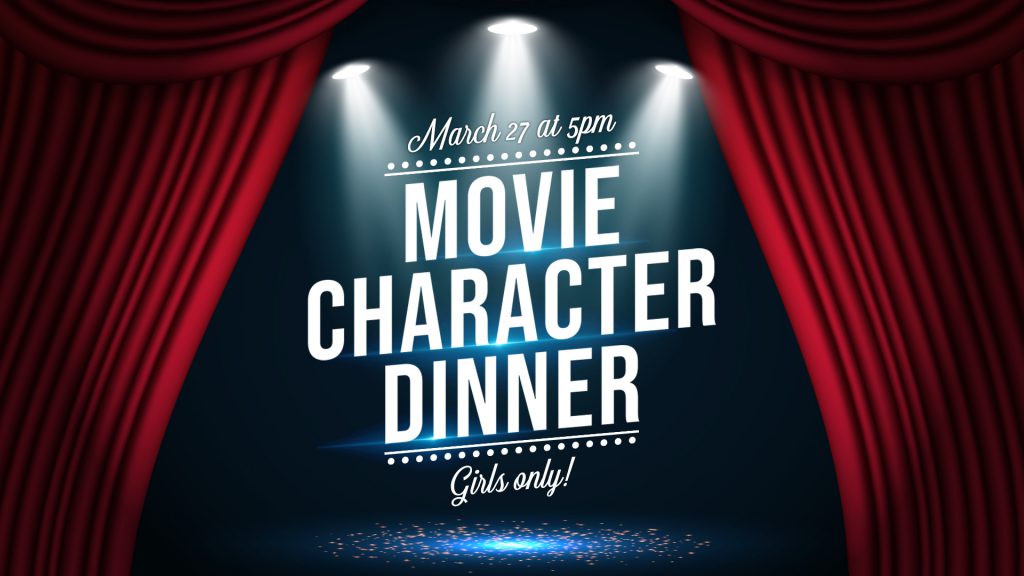 MOVIE CHARACTER DINNER
Saturday, March 27 at 5 p.m.
The girls of the Student Ministry are planning a Movie Character Dinner on March 27, starting at 5 p.m. Dress up as your favorite movie character, and come enjoy some fun games, a costume contest and dinner together! Cost is $5. Click below to sign up.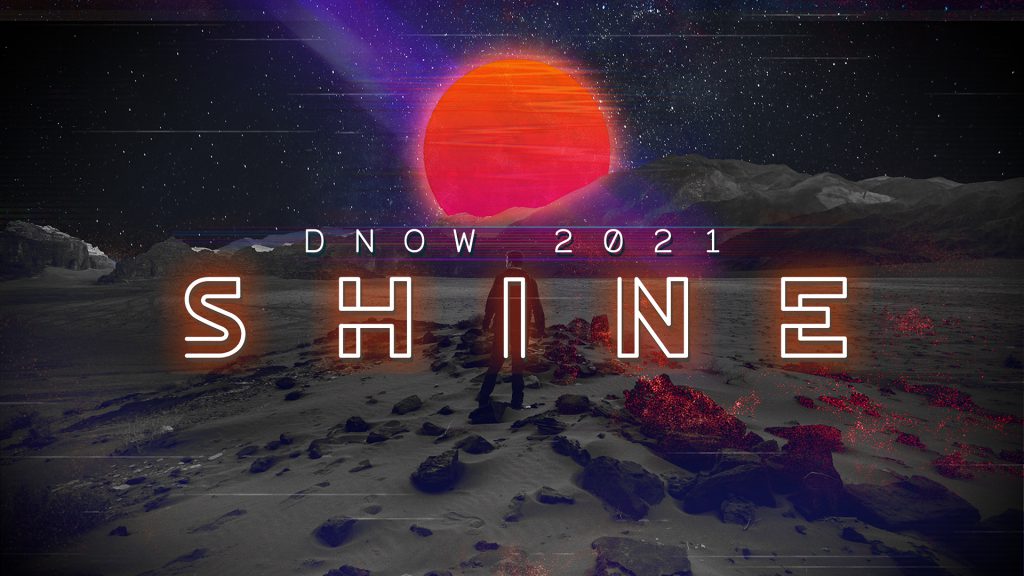 DNOW 2021: SHINE
April 16-18
Disciple Now (DNOW) weekend is an exciting weekend of spiritual focus for students right here in Lufkin. Friday night and then again on Saturday, we will play games, worship, eat, make memories and be changed by God!
Wednesdays 6-8pm
Doors open @ 6pm
Service starts @ 6:45pm
Sunday Life Groups
10:00am @ Student Center

Our Deets
Harmony Hill Baptist Church
2708 S. Chestnut
Lufkin, TX 75901