Sundays 10 a.m.
Wednesdays 6:45 p.m.
Harmony Hill Student Ministry creates an age-relevant environment where students from all walks of life can experience Jesus in a fun, passionate, and challenging way!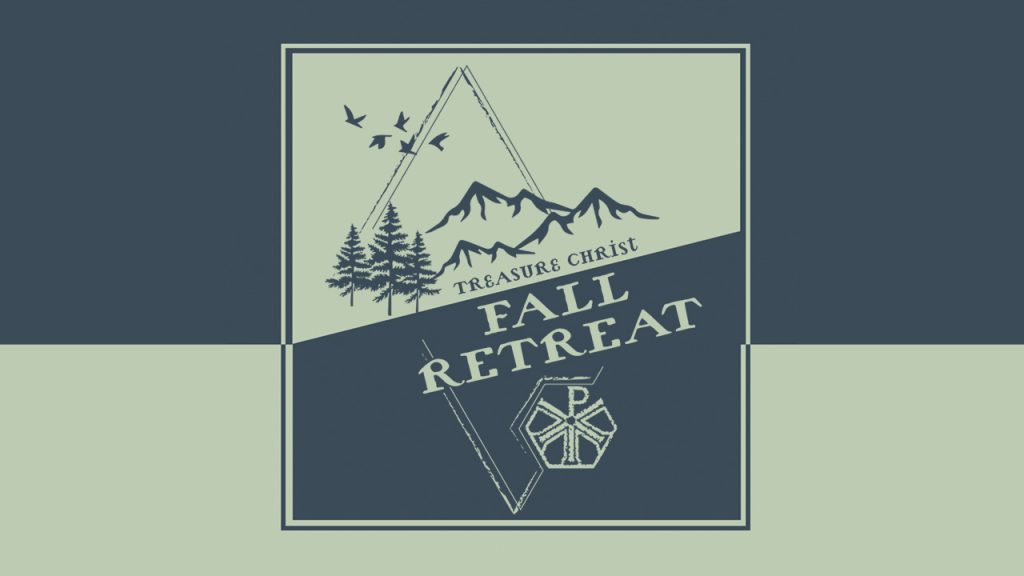 STUDENT FALL RETREAT
October 22–24
Join us for Student Ministry Fall Retreat 2021! This is a weekend for you to leave behind the pressures and distractions of life and lean into growing in your relationship with God. We will worship together, learn from God's Word together, and of course, have a ton of fun together. Get ready to see God move and learn what it means to treasure Christ at Fall Retreat!
Speaker: Alex R. from Resonate Church
Cost is $50. There is an additional $15 cost for the ropes course.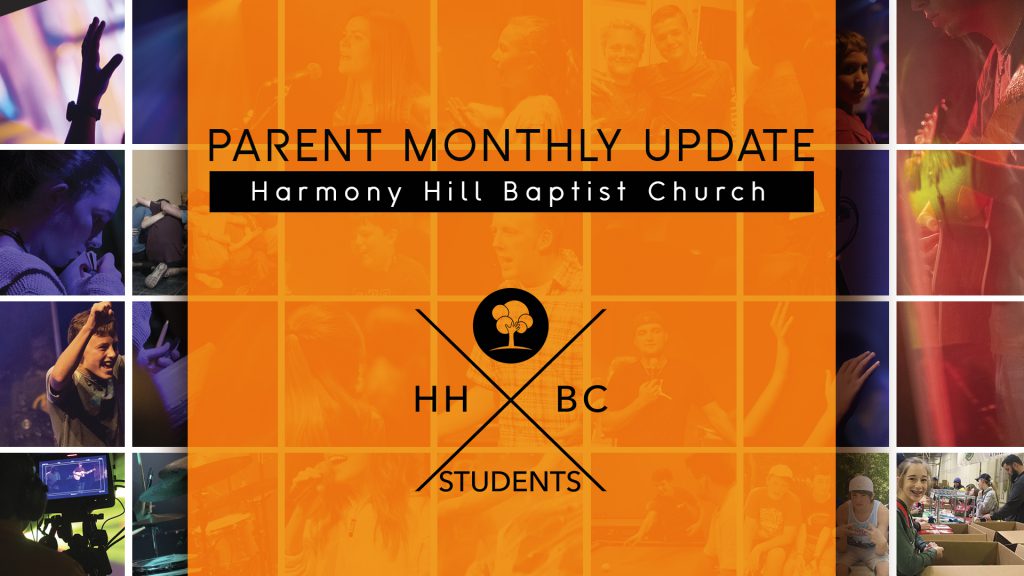 Student Parents Monthly Update
We want to get your contact info so we can send you updates from the HHBC Student Ministry.
Wednesdays 6-8pm
Doors open @ 6pm
Service starts @ 6:45pm
Sunday Life Groups
10:00am @ Student Center
Our Deets
Harmony Hill Baptist Church
2708 S. Chestnut
Lufkin, TX 75901