The Women's Ministry at Harmony Hill seeks to provide an atmosphere for women to experience discipleship and fellowship through Life Groups, Bible studies, events, and ministry opportunities.
Our Life Groups are a key aspect of our church community. Life Groups encourage us to know God more and obey Him completely through Bible study and meaningful prayer time. Our Life Groups participate in community missions, serve in the church and connect individuals in the church with one another. We have several life groups that are specifically for women, find your place at Harmony Hill in a Life Group.
Our church hosts a number of classes that meet here on campus. These classes are a great opportunity to connect with other church members that you may or may not know while we read and study the Bible. Classes are based on a specific study or area of need in our lives. Come join us as we learn and grow together! Some classes also provide childcare – be sure to check the class details.
Participate in a care group. These groups meet together for a particular event or interest. We have activity sessions for individuals and families, men and women. There really is a place for everyone. This is a great way to connect to more people here on the Hill and involve yourself in some of the activities at the church.
Events
Women of Harmony sponsors events throughout the year. These events are planned to offer women the opportunity to meet other women in the church, to provide a place for ladies to invite their unchurched friends, and provide a time to enjoy fellowship with other women. Keep checking back for upcoming events.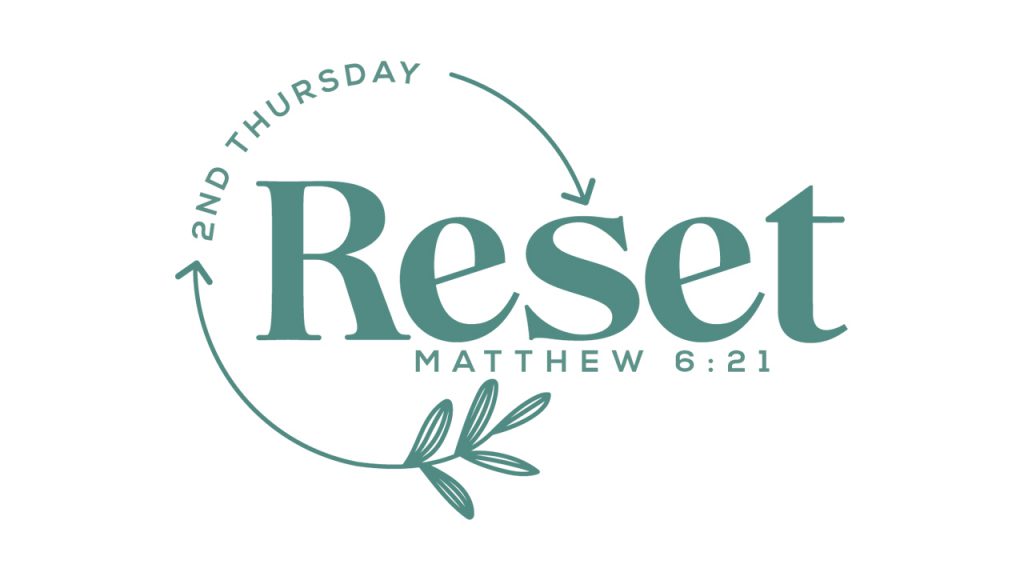 2nd Thursday Reset
January 12
Does life have you feeling overwhelmed? Do you feel like you are drowning… like you need a reset?
2nd Thursday Reset is for you! This monthly lunch is a place for working women to come together to talk, share ideas, and hear from speakers about ways to breathe life and peace into your everyday.
Matthew 6:21… for where your treasure is, there your heart will be also.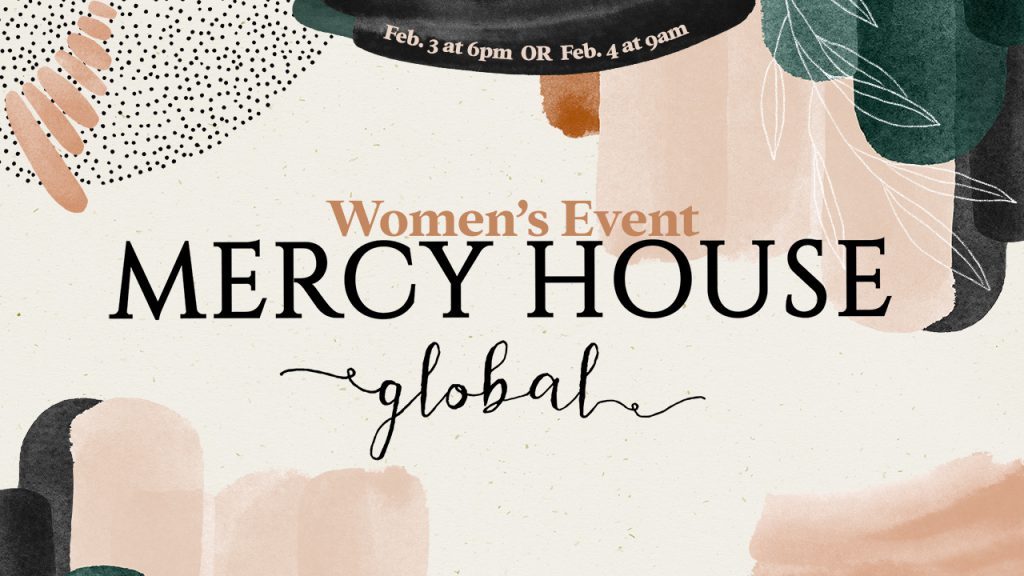 Mercy House Global
February 3 or 4
Mercy House Global is coming to Lufkin! This women's event will include a live, inspiring message from their founder, Kristen Welch, about her journey starting Mercy House and how we can say yes to God. The event will also include a fair trade pop-up shop, a service project, and a candle-making party.
We are excited to partner with Mercy House and delve into fair trade, why God cares about it, and why we should, too. There are only 100 spots for each gathering, so sign up today!
Ministry Opportunites
Event planning & decorating – Contact Kathryn Greene at (936) 632-1350 or [email protected].
Mosaic Center – Call Director Rebecca Reid at (936) 639-5068.
Pregnancy Help Center – Call (936) 632-9292.
Coston Elementary – Contact Missions Pastor Ross Wellman at (936) 632-1350 or [email protected].
Lead a women's life group – Contact Life Group Pastor or Kathryn Greene.
Host a life group – Contact Life Group Pastor or Kathryn Greene.
Prayer Teams for missions – Contact Missions Pastor Ross Wellman at [email protected].
Women's Ministry Team
Have Questions? Contact us!