Harmony Men exists to help men to connect
in relationships and grow spiritually.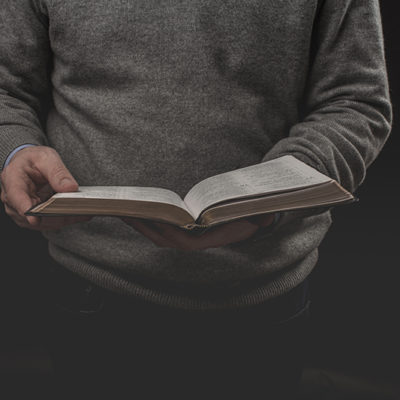 Here at Harmony Men, we seek God first. We're here to help you discover your strengths as a man, husband, father, businessman, and leader. We recognize that every man has an innate desire to be a part of something bigger than himself. We want to empower men to impact their workplace, communities—and most importantly—their families for the kingdom of God.
Wednesday morning men's Bible study
6:30am-7:30am at Harmony House (1600 Harmony Hill Drive)

Bible study, testimonies, praise responses, prayer requests, and coffee!
Men's Fellowship

A great time for men of all ages, sharing a meal together,
one or two testimonies, and lots of fun and fellowship
June 24, 6:00 p.m., Life Outreach Center
Please RSVP here