First of all, thank you for allowing your son or daughter to be a part of Harmony Students. We understand that being a parent is no easy task, and trusting others around your kid is even more difficult. We want you to know that this ministry exists for you as well. We're here to support you and offer resources as you help your teenager navigate what can be some of the most incredible years of their life. It is our hope that this page will give the you info you need and put you in direct contact with the student ministry whenever you have questions or concerns.
Our Values
Biblical Authority
The Bible is at the center of our ministry and teaching.
Irresistible Environments
Harmony Students will be a place that students can't help but tell their friends about.
Parental Support
We want to be a resource and help for parents of teenagers.
Unforgettable Experiences
We aim to help your teen create positive lifelong memories through trips and events that show Christ is worthy of pursuing.
Heroes Exist
Invested adult volunteers are our secret weapon
Consistent Community
We encourage all students to be in community because circles are better than rows.
Raising Leaders
It is our responsibility  to raise a generation of leaders who honor Christ.
Every Student Matters
Every teenager matters to God, so they matter to us.
Important Documents
Links:
Great Reads for people with tweens and teens
Our Deets
Harmony Hill Baptist Church
2708 S. Chestnut
Lufkin, TX 75901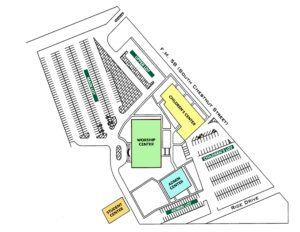 Our Social Skillz